| | |
| --- | --- |
| Posted on October 23, 2018 at 9:00 PM | |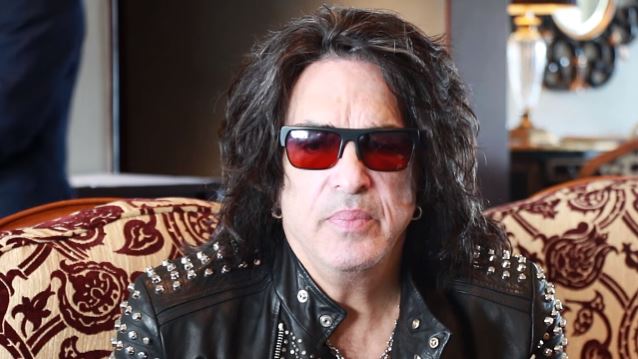 "The second book is imminent," said KISS vocalist / guitarist Paul Stanley while speaking to Dave Kinchen of Fox 29 about the follow-up to his 2014 autobiography, Face The Music: A Life Exposed. Their complete interview can be seen below, an excerpt has been transcribed as follows:
"The second book, is almost in a sense, a companion to the first," reveals Stanley. "Maybe what it goes into more is how I accomplished what I've accomplished, and what I do; what my approach is. I'm certainly not preaching to people... but I think people can get some insight into what's possible for them by seeing what I've done... I think we can all learn something from what other people do. So, what I've tried to do in the book is express my point of view and how I got from point A, all the way to point Z."
Check out the interview here:
Categories: News