| | |
| --- | --- |
| Posted on June 26, 2013 at 8:30 PM | |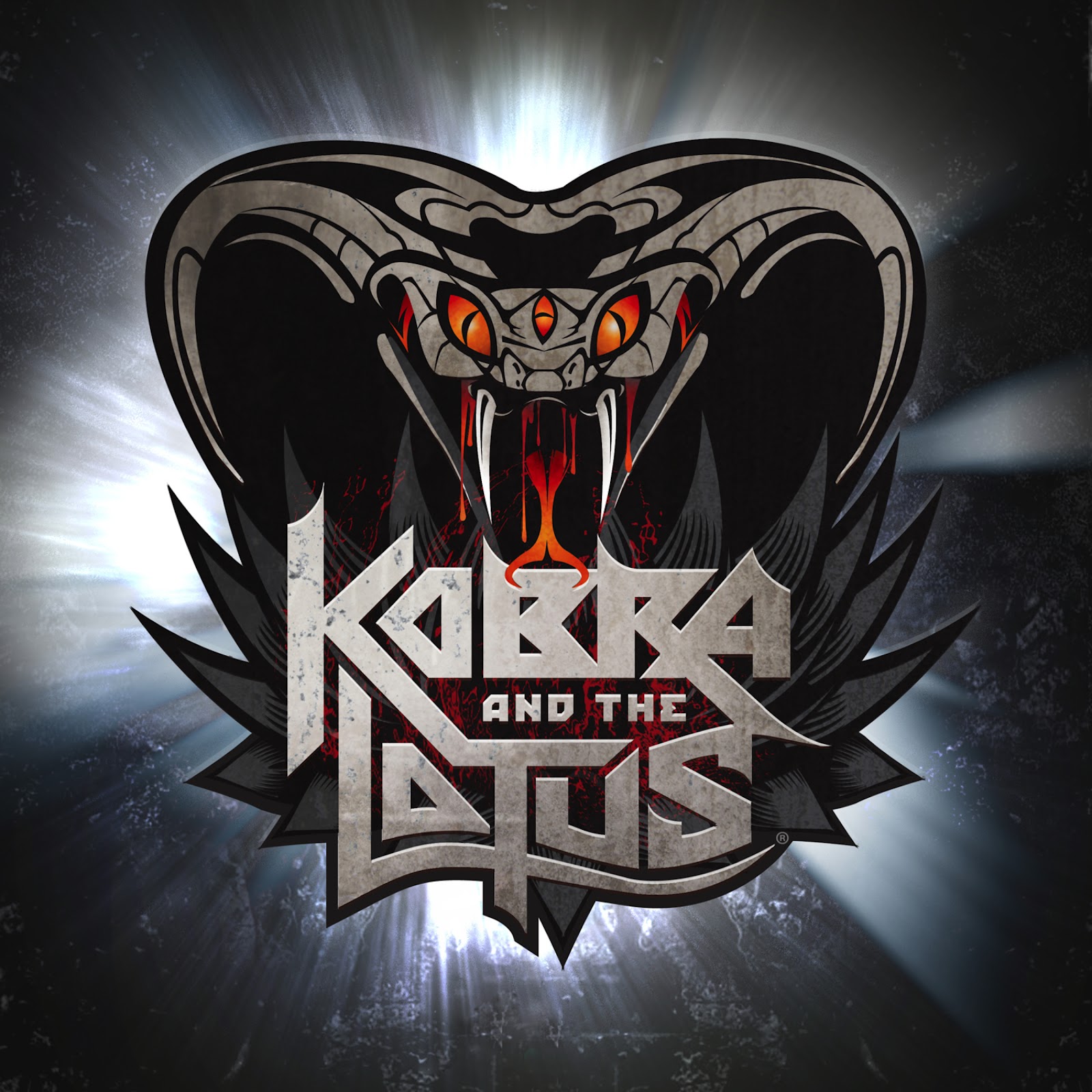 Kobra And The Lotus – Self Titled
Written by The Rock Man
I remember Rob Halford, lead singer of Judas Priest, once saying of himself and the band, "Only a gay man could have led this band". After hearing that I wondered who else could have taken the reigns of this metal icon? Could a female vocalist do the job and what would that sound like? Well I imagine it would sound a lot like new comers to the metal scene, Kobra and the Lotus.
Kobra and the Lotus hail from Canada and are signed to Simmons Records. For those of you who do not know, Simmons Records is one of many ventures by KISS bassist/vocalist Gene Simmons. Now at this point let me declare my undying devotion for KISS - so when I hear Gene Simmons has put his name, money or reputation to a product I know it's not going to be rubbish. And Mr Simmons has well and truly backed a winner with Kobra and the Lotus.
Imagine Iron Maiden, Iced Earth or Hammerfall being led by Lita Ford or '80s metal queen Lee Aaron and you get a fair idea of what Kobra and the Lotus are all about. This fresh quintet is led by Kobra Paige, who can rock like Ford, Aaron or Doro but she is her own performer. The only word that can describe her vocal ability is "powerhouse". She has a monster set of pipes and she knows how to use them to their true potential.
The rest of the band is Charlie Parra del Riego and Jasio Kulakowski on lead/rhythm guitar and Griffin Kissack on drums. 2013 sees the band release its 10 track self titled album and it is a musical assault you will happily take again and again. The musicianship is tight, aggressive and upbeat throughout and the vocals, as I've mentioned, are just monstrous.
Every track on this record is a winner and will keep you engaged from the opening track 50 Shades Of Evil to the final moments of Aria Of Karmika, the last track. Other standout moments include Forever One, Sanctuary and No Rest For The Wicked. This is a band that could have easily succeeded during the "New Wave of British Heavy Metal" era in the early '80s - they have that kind of vibe about them. But do not let the fact that it is three decades later and they are not British put you off. If you long for a time when metal was straight forward with aggressive melodic riffs and power vocals, you simply must get a hold of Kobra and the Lotus.
Categories: Album Reviews