| | |
| --- | --- |
| Posted on June 18, 2013 at 10:55 PM | |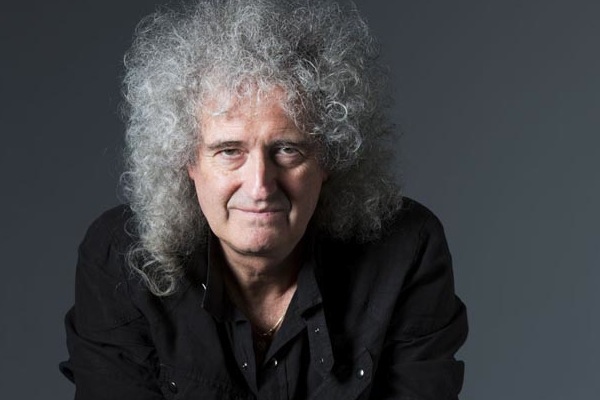 The Queen guitarist has plans to record a song with the South Korean YouTube sensation after Psy admitted he is a huge fan of the iconic band.
While some thought Psy's Gangnam Style would be a one hit wonder, he has since released Gentleman and is proving himself in the industry.
'You never know what might happen. We talked music strangely enough, in its various forms, and our history," Brian told British newspaper The Sun.
'He's not a flash in the pan, he's made six albums. I've come to understand what he's about. He's a very thoughtful guy.'
Recently, Psy revealed Queen were his biggest inspiration and he used to play their tracks on repeat as a teenager.
Brian was so touched by his words, he agreed to work with the rapper.
'It turns out he's a massive Queen fan and he says he's in the business because of us, which is always nice to hear," he smiled.
'I was quite nervous to meet him. The guy's had 1.6 billion views on YouTube. It turns out that he was pretty nervous too. So we just sat there and looked at each other for a while. Then we had a good conversation and it was nice. It was a friendly lunch.'
While little is currently known about the nature of the collaboration, Brian revealed they weren't planning a tour together yet but had discussed an "event".
From: http://www.noise11.com/news/brian-may-is-a-psy-fan-20130619
Categories: News