| | |
| --- | --- |
| Posted on July 3, 2013 at 7:40 PM | |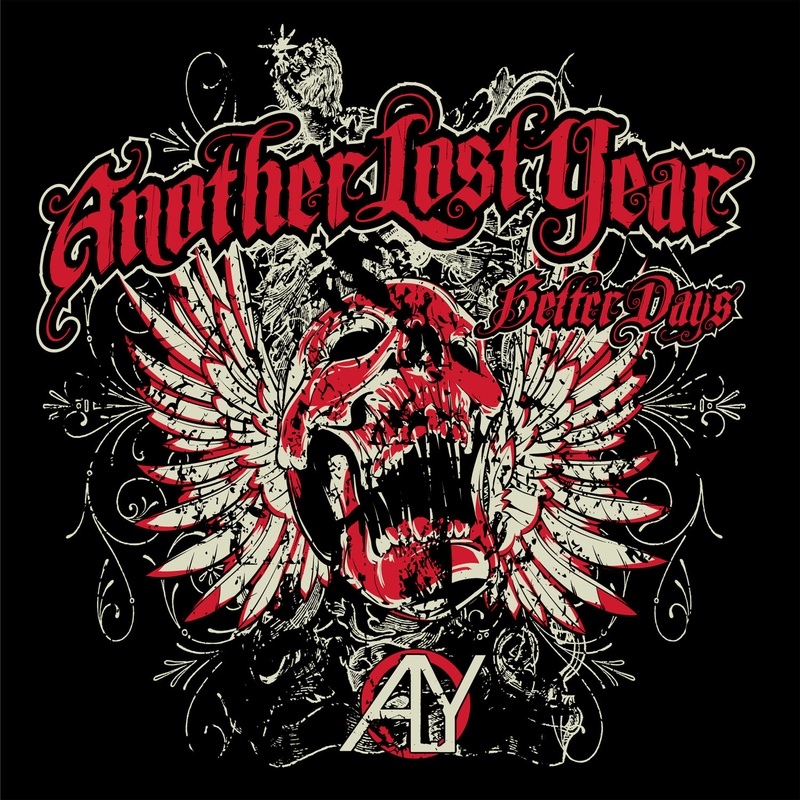 Another Lost Year - Better Days
Written by The Rock Man
You will want to remember these three words… Another Lost Year.
Another Lost Year are the latest buzz words in the hard rock/metal world and they are causing quite a storm. Another Lost Year hail from Charlotte, North Carolina, and were formed a little over a year ago. In that time they have opened for the likes of Sevendust, Nonpoint, Hinder, Buckcherry and Skid Row and in more recent times have released their debut album Better Days.
Fans of Alter Bridge, Shinedown and Black Stone Cherry will find something of value in Another Lost Year. The band is made up of Adam Hall on guitar and vocals, David Whitaker on guitar, Lee Norris on drums, Jason Lovelace on bass and Clinton Cunanan on lead vocals.
The band have worked hard to get to where they are and will surely benefit from what they have sowed, Another Lost Year can be summed up as hard rock with a modern flavour. The two singles from the album are War On The Inside and Writing On The Wall, both tracks represent what the band are about perfectly. The guitar riffs, while melodic, are quite meaty and are accompanied by the smooth vocal style of Clinton Cunanan.
Another Lost Year is catchy, accessible rock and this is demonstrated on the tracks What You Deserve, All That We Are, Better Days and Last Goodbye, while Angels and Come And Gone are beautifully sung heartfelt ballads.
Every now and then a band comes along that has the vibe that great things are about to happen, listening to Better Days, you get the sense that Another Lost Year are going to have a very long and successful career ahead of them.
A word of warning when you buy this album, you may want to purchase a neck brace, because you will need it from all the head-banging you will do.
Categories: Album Reviews