| | |
| --- | --- |
| Posted on June 23, 2013 at 4:55 AM | |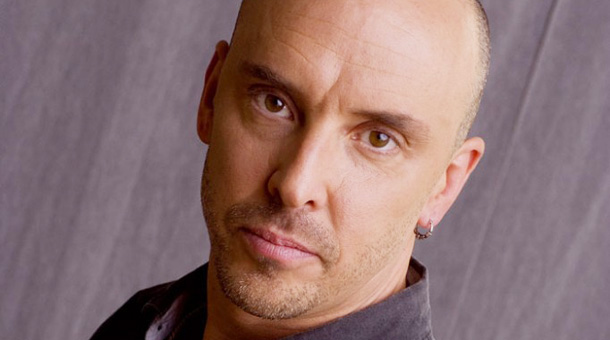 Queensryche drummer Scott Rockenfield says the rift between the band and fired frontman Geoff Tate go back ten years.
They're poised to release their self-titled album with new singer Todd La Torre, and streamed the full record online yesterday.
Tate was sacked in 2012 following a series of disagreements – but Rockenfield says the process leading up to the band's decision started a decade ago.
He tells Ghost Cult: "It's been, like, ten years – things were starting to come uncomfortable.
"It was a slow process, but over time if became apparent that Michael Wilton, Eddie Jackson and I were drifting apart from Geoff, especially when it came down to the music and the general direction of Queensryche."
Rockenfield says there's a good reason they didn't take action sooner: "You know that things aren't going right, but you hang in there, hoping things would turn around.
"You keep doing your best at it. But things kept getting worse and worse. It got to the point that we had to move on without Geoff."
Meanwhile, the band's new singer Todd La Torre has refused to slate the man he replaced for a recent incident on stage in which Tate took a phone from a fan who was recording the show and threw it into the crowd.
Tate has dismissed the move, saying it was "just rock'n'roll" and part of his performance.
Now La Torre tells Music Enthusiast: "I guess it would be hard to justify that, but I wasn't there. Maybe the guy was provoking him – I have no idea why he did that. It's not something that I would do, but I'm not in his shoes."
He's been seen taking phones from fans, recording a few moments from the stage then returning them to their owners. "I've been doing it for years," he says.
"I don't have anything negative to comment regarding that situation with him. It's just not something that I do."
From: http://www.classicrockmagazine.com/news/queensryche-rift-goes-back-10-years/ 
Categories: News